"The battle for Azeroth continues
over land, sea, and in the air."
Warcraft II is a good continuation of Warcraft I, a strategy / simulation game with a convenient, simple operation. What probably contributed a lot to its success, is the possibility to create your own maps or puds (also known as scenario's). With the Map Editor many imaginable worlds can be made.
Hear the sound of victory!
These pages contain maps or puds that can be used for the (PC) game Warcraft II. There is also an overview of the "cheat codes". The signpost page contains some links to other web pages and how to get in touch with me.
Warcraft II Screenshots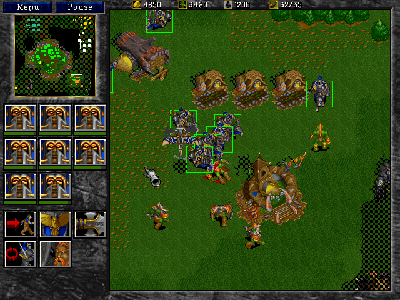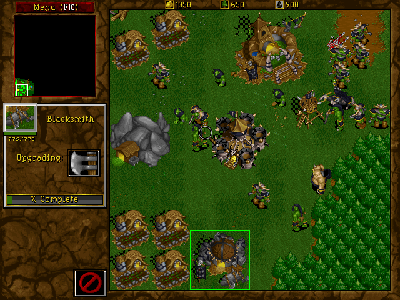 Warcraft is a product of Blizzard Entertainment.